Alarm Clock Radio - Sonio Pro
Just imagine… all on one screen: radio, weather forecast, photo album with personalised slideshows and digital clock with alarm. Top of the range and amazingly easy to program, practical and in a stunning design. This is… "Sonio Pro - Alarm Clock Radio" !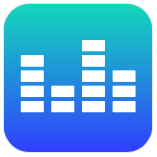 Radio Live!
Radio Live! ... all your favorite radios stations always nearby! Thousands of radios, wide selection of Countries and Genres, Displaying the Title, Artiste name, Album cover of the song you're currently listening for radios stations that support this feature.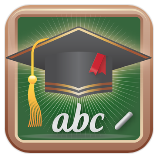 iDictée +
"Mince… Comment ça s'écrit déjà ?" Qui n'a pas eu ce genre d'hésitation au moment de rédiger : un mail professionnel, privé, une dissertation, une rédaction, un SMS, une lettre de motivation et son CV